Broadband that gives back
Fastest speeds, incredible customer service, trees planted around the world, and ocean plastic removed 🌍
The provider of the future
A new kind of broadband at a fair price for the people and the planet ✊
You'll plant 1 tree and remove 50 bottles of ocean plastic every month by having your broadband with us, creating jobs, protecting ecosystems, saving wildlife habitats, and helping mitigate climate change. You can track your impact by downloading the Earth Broadband app.
Enter your postcode and select your current address to see what speeds are available in your area. Then, choose one of our wildlife-themed packages and enter your details to get signed up.
Absolutely! When you sign up, give us your existing landline number, and we'll get it transferred over. If this is not possible or you would like a different number, we'll give you a new one for free.
If your provider operates through the Openreach network, they will be notified that you're joining our herd. Your old provider should cancel your direct debit, but we always recommend checking with your bank to see if this has been done when you go live with Earth.
It usually takes around 2 weeks for us to take over your broadband, but we'll confirm the exact go-live dates in an email approximately 48 hours after signing up, including the dates you'll receive your new router.
It's very unlikely that there will be any interruptions to your existing broadband, and it should continue as normal until we take over. Once you've gone live with us, please use your new router and connect your devices.
Our pricing depends on your impact
Roarlly Fast 80Mb 🦁
£29.99/month
1 tree and 50 bottles yearly 🌍
Sssuper Fast 115Mb 🐍
£39.99/month
1 tree and 50 bottles yearly 🌍
Megorilla Fast 1GB 🦍
£54.99/month
1 tree and 50 bottles yearly 🌍
Download the Earth Broadband app
You can track your impact in our app as well as view bills, get support 24/7, refer friends and much more 👀
🐵
🐧
🐙
💪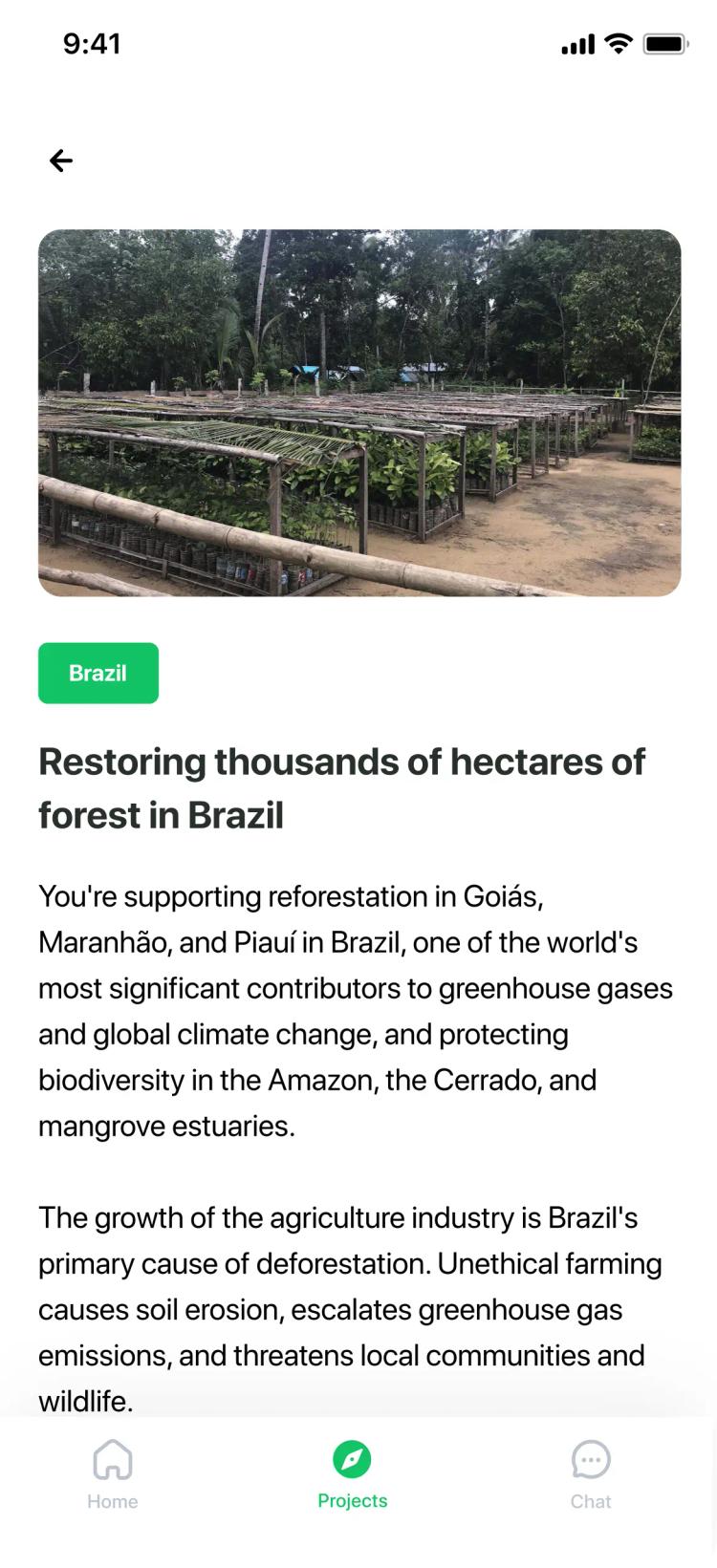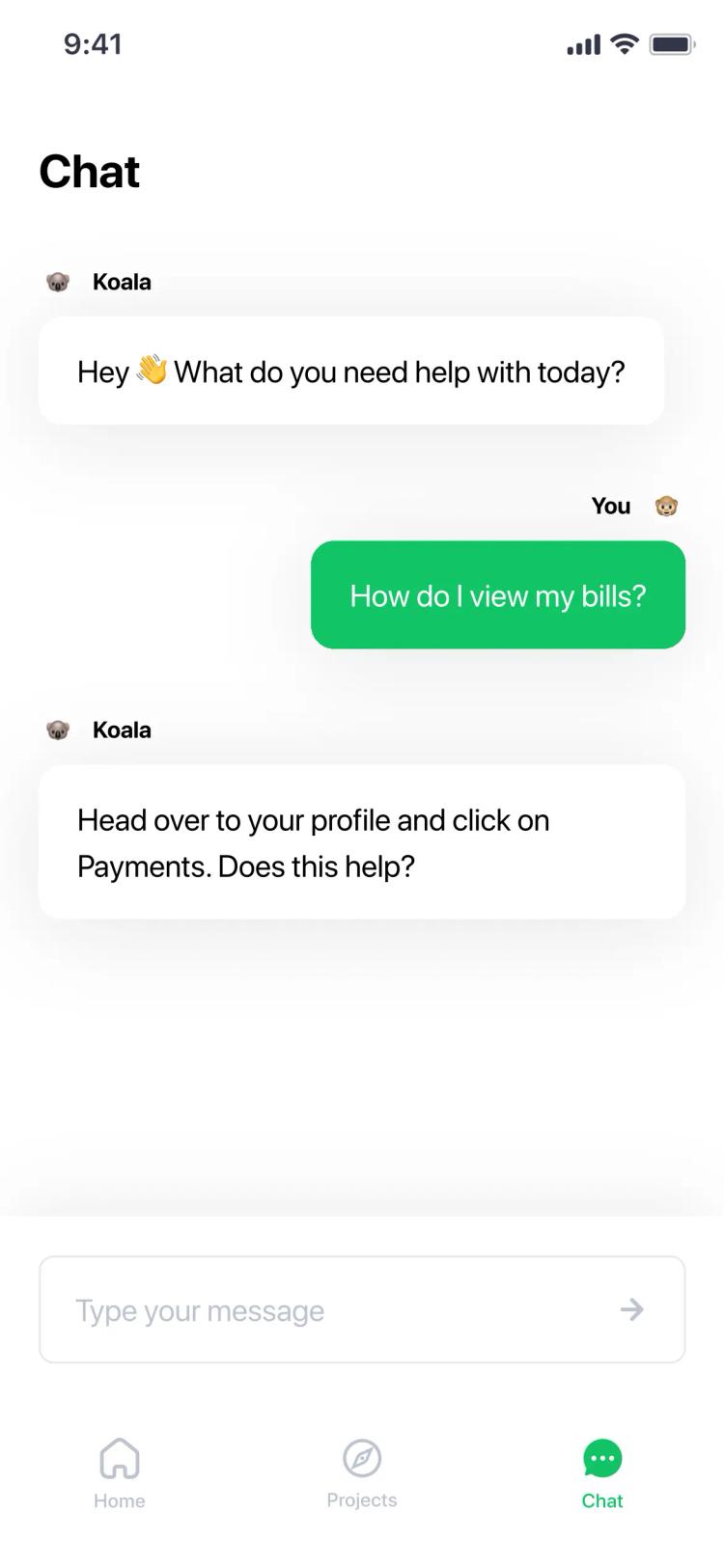 Monthly climate action updates
See what goes on behind the scenes and track our herd's impact 💚